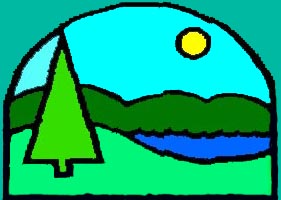 Caslan & District Development Association
Welcome to our web site!

Hidden within the rolling sandhills and luscious trees, you will find the lone development on Chump Lake, our campsite.
The Caslan and District Development Association opened Chump Lake Campsite in 1989. The original campsite consisted of 23 overnight sites. Since then, increased usage called for more sites. Currently we offer 53 site that are available for seasonal and overnight rentals.
A sunset view of the island, as seen from our beach.

Chump Lake Campsite
Box 9

Caslan, AB

Canada

T0A 0R0